Canada

: Eight Estate Freeze Pitfalls & Tax Tips To Avoid Them—A Canadian Tax Lawyer's Analysis

What Is An Estate Freeze?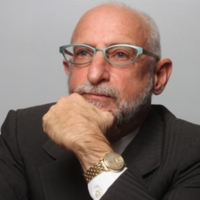 Here's the scenario:
When a taxpayer dies, subsection 70(5) of Canada's Income Tax Act deems that taxpayer to have sold each capital property at its fair market value immediately preceding the death. As a result of this subsection, a taxpayer will incur a taxable capital gain in the year of his or her death if appreciated capital assets were owned at the time of death.
You own capital properties, such as shares in a corporation or cottage. You want to set aside funds for the impending tax liability on your passing. But you cannot anticipate what fair market value your capital properties will have just prior to your death. And so, you cannot accurately compute the taxable gain that will result from the deemed disposition on death under subsection 70(5). Enter the estate freeze.
An estate freeze is a transaction aimed
Register for Access and our Free Biweekly Alert for
This service is completely free. Access 250,000 archived articles from 100+ countries and get a personalised email twice a week covering developments (and yes, our lawyers like to think you've read our Disclaimer).
In association with

Mondaq Advice Centre (MACs)
Related Video
Up-coming Events Search
Tools