Canada

: How And Where To Litigate With The CRA - Canadian Tax Lawyer Comment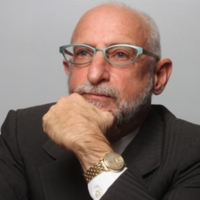 Introduction – When and Where can you Sue the CRA in Tort?
A taxpayer's interaction with the Canada Revenue Agency (the "CRA") can give rise to a variety of emotions and results: some good, some bad, and some very bad. While the Minister of National Revenue (the "Minister") is the CRA's representative, a taxpayer will always be dealing with one or more of the CRA's many tax personnel and not the Minister herself. The result of an interaction with CRA tax personnel is usually a tax bill or a tax payment problem.
The formal term for a tax bill is called a Notice of Assessment (a "Tax Assessment") and once a taxpayer has been assessed by the CRA they can put the amount of tax they have been assessed into dispute. A taxpayer must file a Notice of Objection within statutory timelines to dispute a Tax Assessment. Once the Notice of Objection is filed, the taxpayer can either proceed through the CRA's administrative process or appeal to t
Register for Access and our Free Biweekly Alert for
This service is completely free. Access 250,000 archived articles from 100+ countries and get a personalised email twice a week covering developments (and yes, our lawyers like to think you've read our Disclaimer).
In association with

Mondaq Advice Centre (MACs)
Related Video
Up-coming Events Search
Tools