Canada

: Amendments To The Income Tax Act – Split Income Rules – Revised Legislation – A Canadian Tax Lawyer Analysis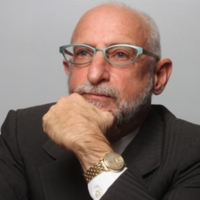 There has been a whirlwind of activity with respect to tax legislation during the Honourable Bill Morneau's stint as Canada's Minister of Finance. The Department of Finance's consultation paper "Tax Planning Using Private Corporations" was released in mid July of this year and the consultation period closed the first week of October.
Morneau quickly back pedaled on a significant number of the changes following public comment. The changes that have survived since the close of the consultation period are set out in revised draft legislative proposals that were released on December 13, 2017. These rules are proposed to be applicable to the 2018 and subsequent taxation years.
Overview of the Changes
The majority of the remaining revisions are to section 120.4 of the Income Tax Act or the "Tax on split income [Kiddie tax]" provisions. The basic idea is that the "Kiddie tax" will be expanded to include adults of all ages to discour
Register for Access and our Free Biweekly Alert for
This service is completely free. Access 250,000 archived articles from 100+ countries and get a personalised email twice a week covering developments (and yes, our lawyers like to think you've read our Disclaimer).
In association with

Mondaq Advice Centre (MACs)
Related Video
Up-coming Events Search
Tools