Canada

: Background - BP Canada Energy Company v. Canada (National Revenue)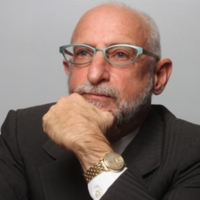 In a ruling delivered on March 30, 2017, the Federal Court of Appeal allowed BP Canada's tax appeal and dismissed the application brought by the Minister pursuant to ss.231.1(1) Income Tax Act (the "Tax Act"). The original successful application by CRA sought an order from the Federal Court demanding that BP Canada produce their unredacted tax accrual working papers and was granted by the Federal Court Judge.
The Canada Revenue Agency (the "CRA") is granted broad tax audit powers under ss.231.1(1) of the Tax Act Essentially, the CRA can inspect, audit or examine any books or records of a taxpayer and any documents of the taxpayer or any other person that may relate to information that should be in the taxpayer's books and records or relate to any amount payable by the taxpayer under the Tax Act. This can be justified under a self-reporting taxation system such as Canada has; in order for the CRA to ensure that Canadian taxpayers are reporting and payi
Register for Access and our Free Biweekly Alert for
This service is completely free. Access 250,000 archived articles from 100+ countries and get a personalised email twice a week covering developments (and yes, our lawyers like to think you've read our Disclaimer).
In association with

Mondaq Advice Centre (MACs)
Related Video
Up-coming Events Search
Tools