Canada

: Anderson v. Benson Trithardt Noren LLP –Update On Tax Rectification – Toronto Tax Lawyer Case Comment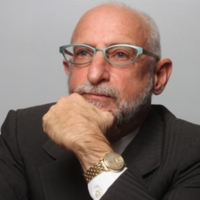 Background – Rectification and Taxation
Rectification is a remedy that can be sought when a legal document fails to reflect the intent of the parties to that document. When a court grants a request for rectification, the court will issue an order which retroactively alters the text of the document to reflect the original intentions of the parties. Rectification has been used extensively for the purposes of fixing tax problems by having the court alter the documents which gave rise to the problem. It should also be noted that although the parties to an agreement can agree to amend the agreement, that amendment is not effective retroactively against the CRA unless an order from the court granting rectification is obtained. If you have a tax problem relating to errors in a transaction, please contact one of our experienced Toronto tax lawyers to discuss if rectification may be available to provide you with tax help.
Facts - Anderson v. Benson Trithar
Register for Access and our Free Biweekly Alert for
This service is completely free. Access 250,000 archived articles from 100+ countries and get a personalised email twice a week covering developments (and yes, our lawyers like to think you've read our Disclaimer).
In association with

Mondaq Advice Centre (MACs)
Related Video
Up-coming Events Search
Tools