Canada

: Cascades Declaws ROYALE Kittens' Demand For Provisional Injunction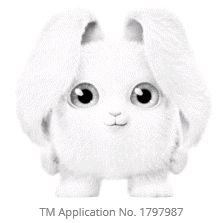 On January 9, 2016, the Quebec Superior Court dismissed Irving Consumer Product's demand for a provisional injunction seeking to enjoin Cascades from relaunching its toilet paper brand using FLUFF, a cartoon-style 3D depiction of a white, fluffy rabbit. Irving, which produces the ROYALE brand of bathroom tissue associated with a pair of white, blue-eyed Persian kittens, sought a provisional injunction alleging that Cascade's use of FLUFF on their packaging would cause confusion with the Irving's marks employing the ROYALE kittens.
Cascades had filed several trademark applications for FLUFF in August 2016. Upon learning of Cascade's trademark filings, Irving's lawyers sent a cease an desist letter on November 28, 2016. On December 8, 2016, Cascades lawyers wrote back denying trademark infringement. Irving brought its injun
Register for Access and our Free Biweekly Alert for
This service is completely free. Access 250,000 archived articles from 100+ countries and get a personalised email twice a week covering developments (and yes, our lawyers like to think you've read our Disclaimer).
In association with

Mondaq Advice Centre (MACs)
Related Video
Up-coming Events Search
Tools