Canada

: The Medical Expenses Tax Credit – Tax Planning For Optimizing Your Tax Claim – A Toronto Tax Lawyer Analysis – Part II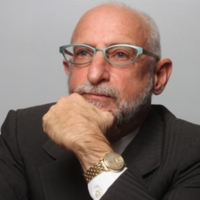 In part I of this article about optimizing your medical tax credit claim through tax help from our expert Toronto tax lawyers, we discussed the requirements of the medical tax credit as well as how the 12 month incurred medical expenses period can affect your tax planning.
In part II of this article, we will discuss how aggregating your medical expenses within your family and choosing the right person to claim the credit can result in greater savings. We will consider what does or does not qualify as an eligible medical expense using two common examples.
Optimizing the Medical Expenses Tax Credit – Aggregation of Incurred Expenses and Who Should Claim the Tax Credit
Beyond selecting the most advantageous 12 month period, taxpayers can make sure they get the most of their incurred medical expenses through aggregation. The medical expenses tax credit can be aggregated between spouses and dependant children
Register for Access and our Free Biweekly Alert for
This service is completely free. Access 250,000 archived articles from 100+ countries and get a personalised email twice a week covering developments (and yes, our lawyers like to think you've read our Disclaimer).
In association with

Mondaq Advice Centre (MACs)
Related Video
Up-coming Events Search
Tools