Canada

: Judicial Review Of Privacy Commissioner Findings – Toronto Tax Lawyer Comment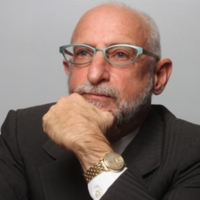 Daley v. Canada (Attorney General) – 2016 FC 1154 – Judicial Review of Privacy Commissioner Findings – Toronto Tax Lawyer Case Comment
Part II: Procedural Fairness Issue
The facts of the case and the issues before the Federal Court are discussed in detail by our experienced Toronto Tax Lawyers in Part I of this case comment. Part II will delve deeper into the reasons behind the Court's finding in Ms. Daley's favour.
Procedural Fairness
Procedural fairness complaints concern how the decision making body arrived at their decision while "substance" refers to what the decision actually was. To make a complaint you must be entitled to procedural fairness in the first place.
Judge made law is referred to as "common law" while legislation is referred to as "statute." In Canada common law can be overwritten by statute unless the statute is declared unconstitutional by courts. Under Canadian common law the duty of (
Register for Access and our Free Biweekly Alert for
This service is completely free. Access 250,000 archived articles from 100+ countries and get a personalised email twice a week covering developments (and yes, our lawyers like to think you've read our Disclaimer).
In association with

Mondaq Advice Centre (MACs)
Related Video
Up-coming Events Search
Tools