Canada

: Relationship Of Tax Audit & Tax Collection – Tax Administration Analysis By Vancouver Tax Lawyer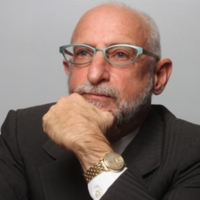 Introduction Tax Audit vs Tax Collection
CRA's tax auditors and tax collectors serve very different functions. Tax auditors from CRA gather information to determine whether your tax returns fully reflect your obligations under the Canadian Income Tax Act. CRA tax collectors take your tax debts as given and use every means they have available to collect money from taxpayers. Due to the difference in underlying mandate, tax auditors and tax collectors have different powers at their disposal. No matter whether you are dealing with CRA auditors or CRA tax collectors, our top Vancouver tax lawyers can help you deal with your CRA tax problems.
Tax Audits
The Canadian income tax system is based around self-assessment. Every taxpayer is required to file a tax return, and a tax assessment based on that income tax return is issued by CRA. Some tax returns are subjected to additional scrutiny
Register for Access and our Free Biweekly Alert for
This service is completely free. Access 250,000 archived articles from 100+ countries and get a personalised email twice a week covering developments (and yes, our lawyers like to think you've read our Disclaimer).
In association with

Mondaq Advice Centre (MACs)
Related Video
Up-coming Events Search
Tools