Canada

: s. 220(2.1) & Notice Of Objection - ConocoPhillips Canada Resources Corp v MNR Case Comment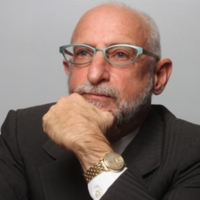 ConocoPhillips Canada Resources Corp v MNR – s. 220(2.1) & Notice of Objection – Toronto Tax Lawyer Case Comment
Summary - ConocoPhillips Canada Resources Corp v MNR
In Conocophillips Canada Resources Corp. v MNR 2016 FC 98 the Federal Court of Canada found that the CRA does have the jurisdiction to waive the service requirements for a notice of objection under subsection 220(2.1) of the Canadian Income Tax Act ("Tax Act"). However, whether the waiver should be granted is to be determined by the CRA. If the CRA unreasonably refuses to exercise their discretion, a taxpayer can challenge the refusal in the Federal Court. For more information on the exercising of discretion by the CRA, please visit https://taxpage.com/articles-and-tips/tax-appeals-and-litigation/judicial-review-of-discretionary-decisions/.
Register for Access and our Free Biweekly Alert for
This service is completely free. Access 250,000 archived articles from 100+ countries and get a personalised email twice a week covering developments (and yes, our lawyers like to think you've read our Disclaimer).
In association with

Mondaq Advice Centre (MACs)
Related Video
Up-coming Events Search
Tools