Canada

: Judicial Review Of Discretionary Decisions By CRA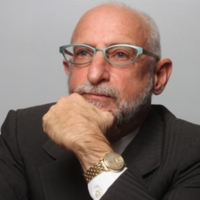 Introduction
The Canada Revenue Agency ("CRA") is an administrative body and, as a result, it may only exercise powers given to it expressly by statute, of which the provisions of the Income Tax Act are the most relevant to the majority of taxpayers.
The Minister of National Revenue ("Minister") is CRA's representative for the purposes of administering and enforcing the Income Tax Act and any mention of "the Minister" is in effect a reference to CRA. There are many sections of the Tax Act that direct the CRA to exercise its powers in a specific way in particular circumstances, often indicated by mandatory language such as "the Minister shall". However, there are also several provisions of the Tax Act which allow the CRA to decide whether or not to act, or how to act, in certain situations, usually containing phrases like "the Minister may". The presence of "shall" means that Revenue Canada has little lee-way in deciding how to perform its duti
Register for Access and our Free Biweekly Alert for
This service is completely free. Access 250,000 archived articles from 100+ countries and get a personalised email twice a week covering developments (and yes, our lawyers like to think you've read our Disclaimer).
In association with

Mondaq Advice Centre (MACs)
Related Video
Up-coming Events Search
Tools