Canada

: 10 Limitation Period For Collections Of Tax Debt By CRA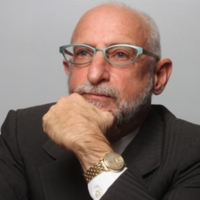 If you have a 10 year old tax debt and CRA has not contacted you to collect it then the Canadian tax department may no longer be able to collect the taxes owing, as described in more detail in this article by a Canadian income tax lawyer.
Canada's Tax Act gives sweeping powers to the Canada Revenue Agency, and by extension its tax collection officers, to collect the tax debts of taxpayers. In many cases, taxpayers are taken by surprise when their bank accounts are frozen, assets liened or seized and wages garnisheed.
However there are certain limitations on when the CRA can legally take action to collect income tax debt, which are both situational and based upon strict timeframes. This article will discuss the most common limitation periods on collections action for the Canada Revenue Agency.
Initial Limitation on Tax Collections
When a taxpayer is assessed or reassessed in the normal course, a tax debt to the Canadian tax de
Register for Access and our Free Biweekly Alert for
This service is completely free. Access 250,000 archived articles from 100+ countries and get a personalised email twice a week covering developments (and yes, our lawyers like to think you've read our Disclaimer).
In association with

Mondaq Advice Centre (MACs)
Related Video
Up-coming Events Search
Tools