Canada

: CRA's Ability To Collect Taxpayer Debts From Third-Parties – Canadian Tax Lawyer Assistance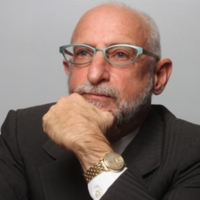 Introduction – CRA Collections Powers
While generally speaking, Canada Revenue Agency ("CRA") can only collect taxes owing from the taxpayer who owes the debt, there are several exceptions to this general rule. The Tax Act is concerned with the tax liability of each distinct "taxpayer", a term that is defined to include persons and corporations, but which does not include households or family members. For this reason, Revenue Canada cannot initiate collections action against the wife or wealthy sibling of a debtor taxpayer, nor can the director of a corporation normally be held liable for the income tax debt of the business.
However the Canadian Tax Act does give CRA expansive powers that allow it to conduct "derivative" assessments against taxpayers who have some connection to, but who are not necessarily responsible for, a particular tax debt in certain specific legislated fact scenarios. The director of a corporation can be personally assessed
Register for Access and our Free Biweekly Alert for
This service is completely free. Access 250,000 archived articles from 100+ countries and get a personalised email twice a week covering developments (and yes, our lawyers like to think you've read our Disclaimer).
In association with

Mondaq Advice Centre (MACs)
Related Video
Up-coming Events Search
Tools