Canada

: Canadian Income Tax – CRA's Collections Powers – Canadian Tax Lawyer Analysis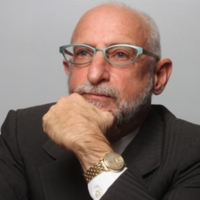 Introduction
When a Canadian taxpayer is assessed for Canadian income taxes owing, there is a limited amount of time within which they can file a Notice of Objection to the tax assessment if they disagree with the amounts owing. If a taxpayer fails to file the income tax Objection and has a balance owing, their file will be forwarded to a Collections Officer at the Canada Revenue Agency ("CRA"). Unlike normal collections agencies, Canada's Income Tax Act gives the CRA's Collections Officers a number of powers that often take taxpayers by surprise. Bank accounts can be seized and money taken without a court order and before a tax debtor even has time to react. This article will explain some of the most common methods and powers used by the CRA's Collections Officers.
Initial Collections Activity
Collections Officers will often begin with threatening phone calls to the taxpayer in a manner similar to private collections agenc
Register for Access and our Free Biweekly Alert for
This service is completely free. Access 250,000 archived articles from 100+ countries and get a personalised email twice a week covering developments (and yes, our lawyers like to think you've read our Disclaimer).
In association with

Mondaq Advice Centre (MACs)
Related Video
Up-coming Events Search
Tools