Canada

: Small Business - Tax Deferrals Not Tax Savings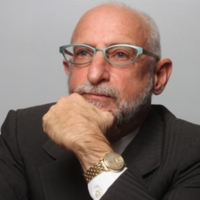 The taxation of small business is perennially a hot topic, in the news, on social media and among Canadians  in general, especially around election time.  A narrative introduced into this election is that small businesses are a vehicle utilized by the wealthy to avoid tax.
Earning income through a small business does not in any way reduce taxes- it merely defers taxes on active business income until dividends are paid out to shareholders. There is no reduction or deferral of taxes on investment income earned in a corporation. Further, the deductions available to corporations are also available to individuals operating as sole proprietors, so tax savin
Register for Access and our Free Biweekly Alert for
This service is completely free. Access 250,000 archived articles from 100+ countries and get a personalised email twice a week covering developments (and yes, our lawyers like to think you've read our Disclaimer).
In association with

Mondaq Advice Centre (MACs)
Related Video
Up-coming Events Search
Tools