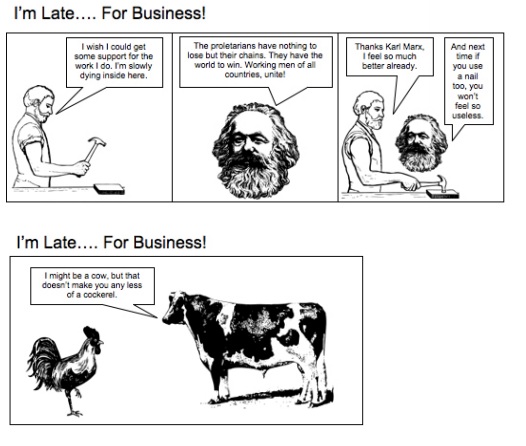 Court finds no general discretion to fix unfair strata management statements.
Over the last 10 years one of the responses to the cost and limited availability of land for redevelopment, has been the development of stratum subdivisions supported by registration of a building management statement (BMS) or strata management statement (SMS).
These documents, which are registered on title, have provided a practical and registered format to facilitate separate freehold ownership of different parts of a building, including for different purposes.
This has supported the development of mixed use developments such as the former Sydney GPO (now a hotel, office building, bar areas etc), and of residential towers over retail centres and clubs, and other mixed use developments.
As the differing users and owners will sometimes have differing interests, including over any shared facilities, it is not unusual for one party to claim that the SMS or BMS is unfair and should be amended.
As against this, the law seeks to give some certainty to investors by carefully defining the circumstances in which an SMS can be changed. Section 28U of the Strata Schemes (Freehold Development) Act 1973 (Act), provides that an SMS can only be amended by a special resolution of both Owners Corporations (which is extremely difficult to achieve), or "under this or any other Act by a court".
In the recent decision of Owners Corporation Strata Plan 70672 v Trustees of the Roman Catholic Church for the Archdiocese of Sydney (http://www.caselaw.nsw.gov.au/action/PJUDG?jgmtid=154285), it was held that this section did not give the Court a general discretion to make changes, such as where the SMS was unfair.
Unless the power was found in another Act, such as in the extraordinary circumstances of a Contracts Review Act claim, then it was held that the Court had no discretion to make amendments.
Accordingly unless the law is changed, it seems that the answer to this issue must be found in the initial drafting of the SMS or BMS. These documents can, for example, be drafted to provide for a reallocation of outgoings expenses based on an expert report, but they will not necessarily allow for other changes. So at the end of the day the law appears to favour certainty over fairness. It also puts the pressure back on the parties to come to their own resolution without going to court.
It is worth checking out these issues investing in a property which has an SMS or BMS.
Selwyn Black (sblack@codea.com.au) Ph: 8226 7359
The content of this article is intended to provide a general guide to the subject matter. Specialist advice should be sought about your specific circumstances.