Australia

: Strata management statements (SMS) with a lock in contract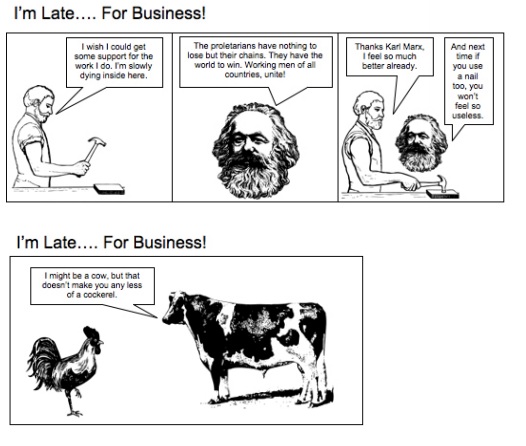 Court finds no general discretion to fix unfair strata management statements.
Over the last 10 years one of the responses to the cost and limited availability of land for redevelopment, has been the development of stratum subdivisions supported by registration of a building management statement (BMS) or strata management statement (SMS).
These documents, which are registered on title
Register for Access and our Free Biweekly Alert for
This service is completely free. Access 250,000 archived articles from 100+ countries and get a personalised email twice a week covering developments (and yes, our lawyers like to think you've read our Disclaimer).
Some comments from our readers…
"The articles are extremely timely and highly applicable"
"I often find critical information not available elsewhere"
"As in-house counsel, Mondaq's service is of great value"
Mondaq Advice Centre (MACs)
Related Video
Up-coming Events Search
Tools