Isle of Man

: New ICAO Regulations Will Make Private Aviation More Professional

Introduced in 1964, the Learjet 23, the world"s first purpose-built private jet, was classed by aviation regulators under the category of General Aviation", with very few restrictions in the way it was operated.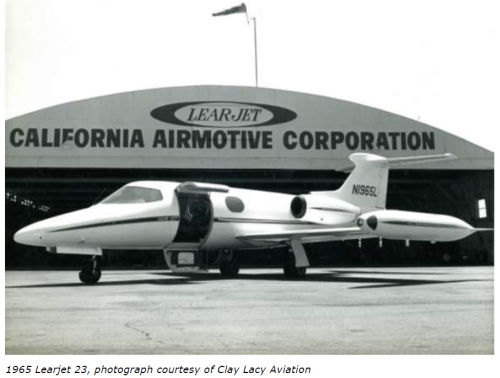 The International Civil Aviation Organisation (ICAO), a specialist agency of the United Nations, came into existence in 1947 to promote the safe and efficient development of civil aviation globally. Its Standards and Recommended Practices are published in a series of Annexes to the Convention; for fixed-wing international general aviation aircraft, this is Annex 6 Part II, which sets safe operating practice criteria for all flying activity and is the standard which applies to fixed-wing aircraft on the Isle of Man register.
As general aviation progressed, evolving from mainly light ai
Register for Access and our Free Biweekly Alert for
This service is completely free. Access 250,000 archived articles from 100+ countries and get a personalised email twice a week covering developments (and yes, our lawyers like to think you've read our Disclaimer).
In association with
Mondaq Advice Centre (MACs)
Up-coming Events Search
Tools