On Feb. 8, 2023 a nine-person jury in a New York Federal District Court ruled in favour of Hermès International in the trial against Mason Rothschild, the digital artist behind the "MetaBirkin" non-fungible token ("NFT") collection.1 The NFT collection was created by Rothschild with the intention of being an artistic representation of the iconic Birkin bag. However, it was held that Rothschild's sale of the NFTs violated Hermès' rights to the "Birkin" trademark.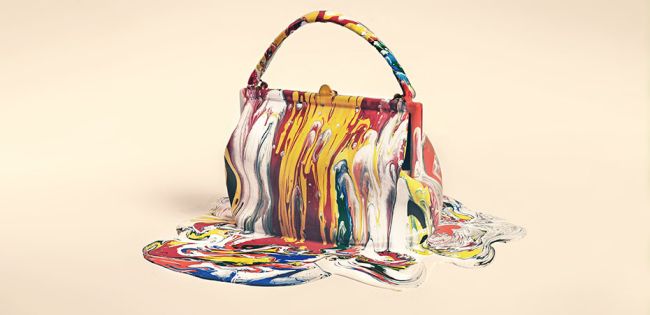 This case marks the first major example of a brand taking action against the unauthorized use of its trademarks in the virtual world. Hermès' filed the lawsuit against Rothschild in January 2022 after Rothschild started selling NFTs of furry, artistically-coloured Birkin-like bags and titled them "MetaBirkins".
The jury rendered its decision on the three claims that were at issue: trademark infringement, trademark dilution, and cybersquatting. After holding in favour of Hermès on all three claims, the jury then assessed whether Rothschild was nevertheless protected by reason of his First Amendment right. More specifically, the jury considered whether Rothschild, in creating the MetaBirkins NTF collection, had engaged in artistic expression protected by that right. Ultimately, the jury determined that the First Amendment protection did not bar Rothschild's liability.
This verdict shines a light on the interesting discussion as to whether NFTs are creations or works of art or simply transactional assets. Here, in a victory for brand owners everywhere, the jury ultimately held that the artistic aspect of the NFTs did not overshadow their inherently transactional nature.
This landmark decision is certain to influence the the creation and enforcement of NFTs through intellectual property protection. Given the growing importance of NFTs as an emerging digital asset, this is likely to be the first of many cases.
Footnote
1. Blake Brittain, "Hermes wins U.S. trademark trial over 'MetaBirkin' NFTs", Reuters (8 February 2023), [https://www.reuters.com/legal/hermes-wins-us-trademark-trial-over-metabirkin-nfts-defendants-lawyer-2023-02-08/].
Read the original article on GowlingWLG.com
The content of this article is intended to provide a general guide to the subject matter. Specialist advice should be sought about your specific circumstances.