Attorney Advertising Disclaimers:
1.We are not your attorneys.
2. This is not legal advice.
3.Past results achieved are not a guarantee of future performance.
4.Depending on your jurisdiction of viewing, this is attorney advertising.
AGENDA
1. Why is Privacy Important for a Company?
2. Required Privacy Disclosures
3. Privacy Program by Design
4. Privacy as Differentiator
5. Q&A
1. WHY IS PRIVACY IMPORTANT FOR A COMPANY?
2. REQUIRED PRIVACY DISCLOSURES
- Identify applicable privacy regulations
- What types of data need to be covered?
3. PRIVACY PROGRAM BY DESIGN
Data Lifecycle Maturity/ Hierarchy of Needs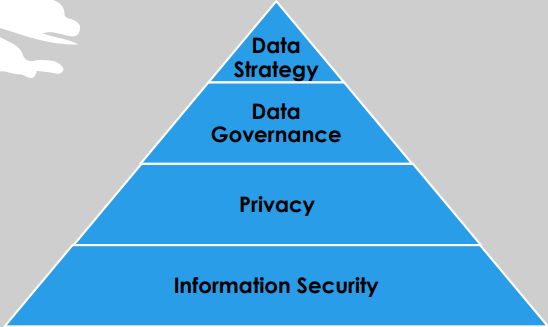 Data Lifecycle Process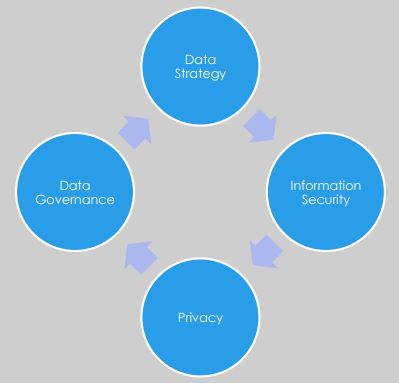 4. PRIVACY AS DIFFERENTIATOR
5. Q&A
The content of this article is intended to provide a general guide to the subject matter. Specialist advice should be sought about your specific circumstances.