On Friday, December 20, 2019, United States Environmental Protection Agency (EPA) released the names of the next 20 substances currently on the Toxic Substances Control Act (TSCA) Inventory to undergo risk evaluations. The 20 chemicals include seven chlorinated solvents, six phthalates, four flame retardants, formaldehyde, a polymer precursor, and a fragrance additive. See below for a listing of the specific substances. The rule has not yet been published in the Federal Register, but is expected soon. The identification of a substance as high priority starts a risk evaluation process for each substance. The process provides opportunity for comments from various stakeholders including manufacturers, importers, and users of the substance, all of whom will be impacted by the process. Moreover, manufacturers and importers of the designated substance are subject to the TSCA fee provisions.
EPA's next 20 High Priority Substances are: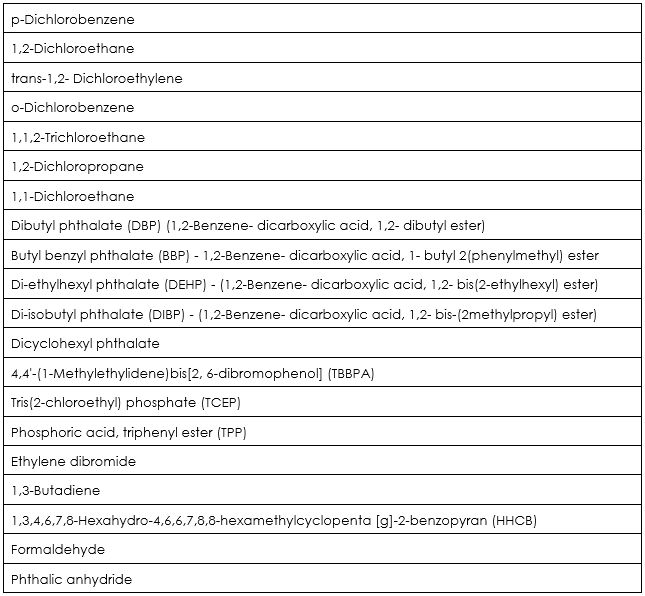 The content of this article is intended to provide a general guide to the subject matter. Specialist advice should be sought about your specific circumstances.