In the first of a two-part podcast, we look at how to get a patent granted once an application has been filed. 
How is a patent application examined? What should you do if an Examiner has any formal objections to your application; and how can you overcome these objections to improve your chances of obtaining legal protection for your innovation? 
We also discuss how humans are still better at some tasks than robots, and the physics of ski jumping.
Please click on the image below to listen to this podcast.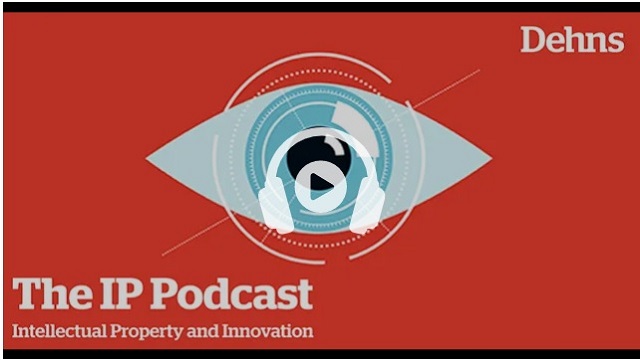 Originally published 26 June, 2020
The content of this article is intended to provide a general guide to the subject matter. Specialist advice should be sought about your specific circumstances.