25 Mayıs 2018- evet, sonunda vakit geldi çattı. Çok beklenen Genel Veri Koruma Tüzüğü (GDPR) bugün Avrupa'nın tamamında uygulanmaya başlıyor.
Hazırlıklar için 2 yıllık bir süre öngörülmüş olmasına rağmen, ne Avrupa ülkelerinin tamamı yerel düzenlemelerini tamamlayabildiler, ne de veri işleyen şirketler. Ama aynı Türkiye'deki gibi tüm Avrupa'da veri sorumlusu şirketler müşterilerini e-posta ve sms yağmuruna tutuyorlar.
Sonuçta artık GDPR hayatımızın bir parçası. Avrupa Ekonomik Bölgesinde bir yerleşime ya da teşebbüse sahip olan, ya da Avrupa Ekonomik Bölgesinde gerçek kişilere aktif olarak mal/hizmet satan Türk şirketleri, hatta Avrupa'da mukim hizmet sağlayıcıları olan Türk şirketlerinin GDPR'a uyum konusunda gerekli çalışmaları yapmaları ve ivedilikle önlemleri almalarını öneriyoruz. GDPR kapsamına girip girmediğinizi hızlıca test etmek için tıklayınız.
Uyum hiç bitmeyen bir çalışma. O nedenle panik olmak yerine, hızla yapılması gerekler için kolları sıvayıp işe başlamak lazım.
Madem öyle biraz da gülelim:
*Veri Güvenliğine dair açılan pozisyona başvurmak istiyorum. Özgeçmişimi, şifrelenmiş ve yok edilmiş olarak takdim ediyorum.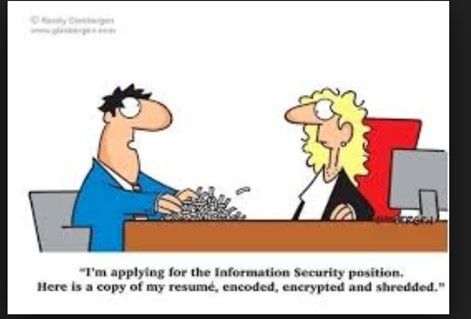 The content of this article is intended to provide a general guide to the subject matter. Specialist advice should be sought about your specific circumstances.