The firm held an Open House for clients and friends on Wednesday, October 6, 2019. The event was well attended and many guests got a chance to tour the new space.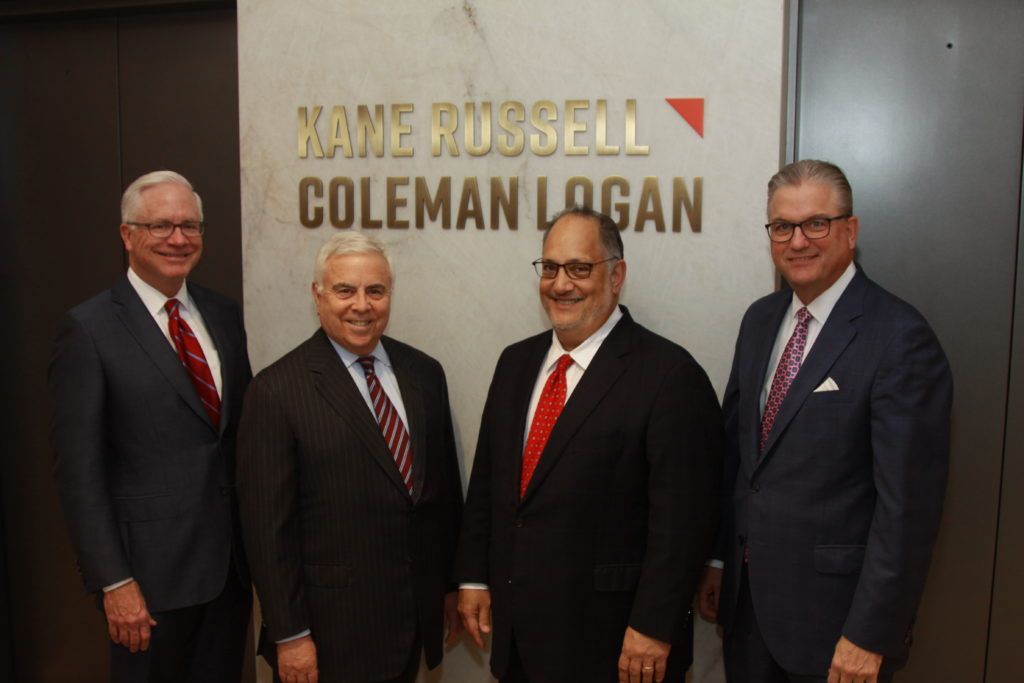 KRCL Founders Ray Kane, Gordon Russell, Mike Logan and Joe Coleman
Terri Lee, Ray Kane and a guest.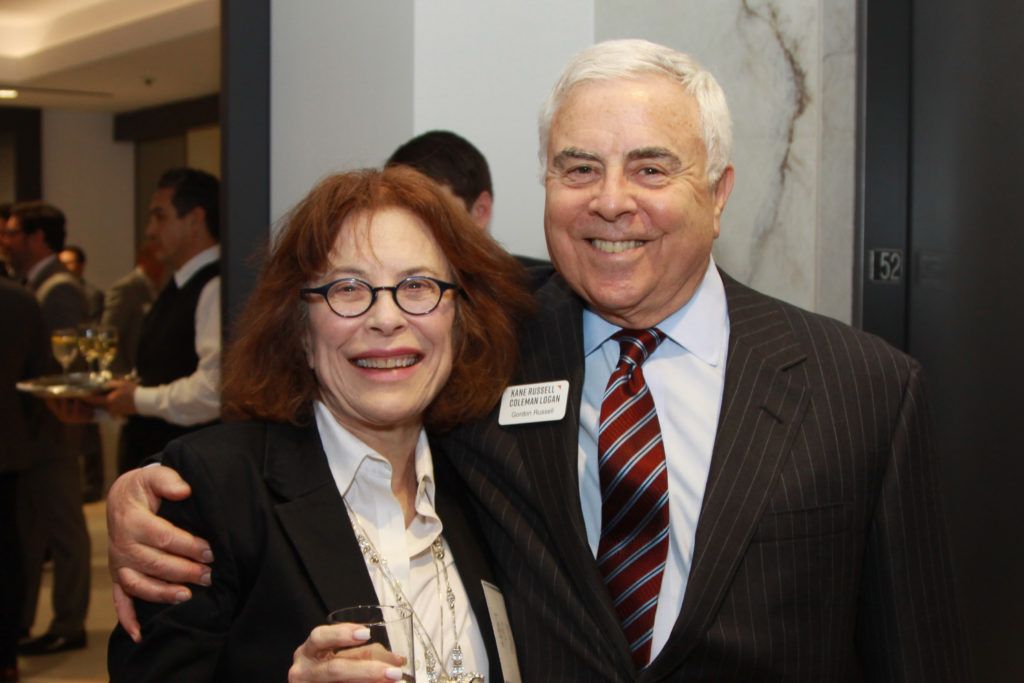 Gordon Russell and a guest.
To view the full news, please click here.