ENSafrica assisted the ASISA Enterprise Development Trust and the ASISA Supplier Development Trust, managed by Edge Growth, to bring a novel solution to market, unlocking capital adequacy for emerging black stockbrokers and enabling transformation in the financial services industry.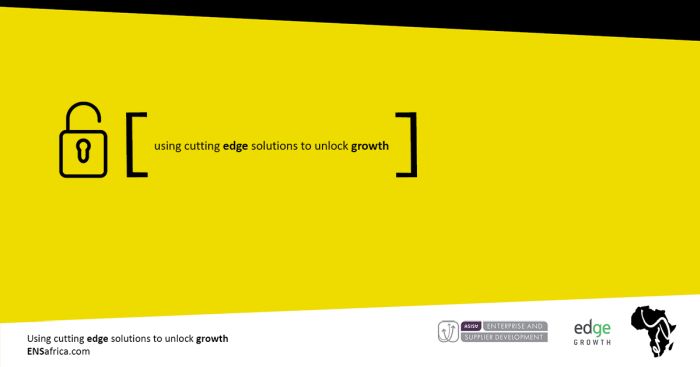 In terms of the Equities Rules adopted by the JSE, stock brokers are now permitted to procure from third parties the issuance of settlement guarantees in favour of the JSE in fulfilment of their capital adequacy requirements in respect of the settlement obligations of non-controlled clients, instead of holding capital on balance sheet.
ENSafrica congratulates the Association for Savings and Investment South Africa (ASISA) and Edge Growth teams on this innovative product!