November 14, 2019 – Worcester, MA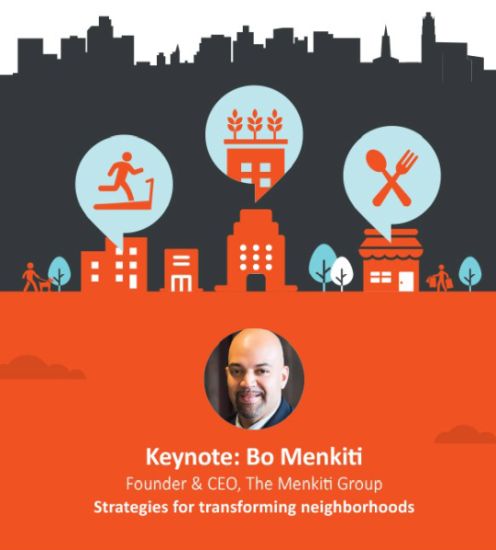 Hear about Worcester's retailtainment assets and predictions for what lies ahead for the City.
Today's consumers are investing in immersive experiences where they leave with more memories and fewer products. Amenities have gone wild in multi-use buildings from pet care and bike storage to rooftop vegetable gardens. Retail spaces have been transformed into upscale food markets, unique restaurants, and health and wellness boutiques.
Panelists:
Edward Augustus Jr., City Manager, Worcester
Lauren Liss, President and CEO, MassDevelopment
Dave Traggorth, President, Traggorth Companies LLC
Samantha McDonald, Real Estate Partner, Bowditch (moderator)
REGISTER TODAY!
Thursday, November 14
5:00 – 5:30pm Registration and networking
5:30 – 5:50pm Keynote address
5:50 – 6:45pm Panel discussion
6:45 – 8:00pm Cocktails and networking
AC Hotel, 125 Front Street, Worcester, MA