Evelyn Maher and Christoforos Soteriou lead you through the regulatory environment and update you on recent developments.
You can listen also on Spotify or on BSP's YouTube channel.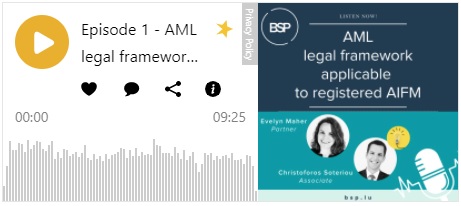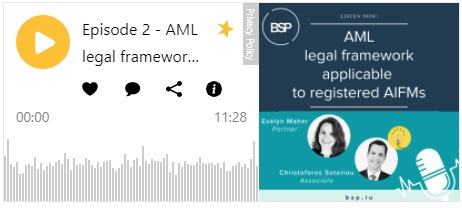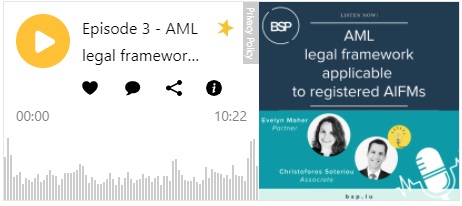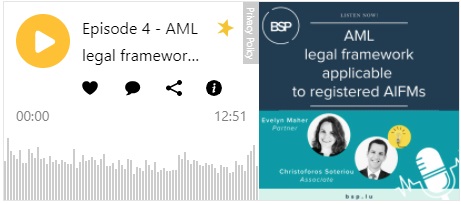 The content of this article is intended to provide a general guide to the subject matter. Specialist advice should be sought about your specific circumstances.