Mastercard presented key highlights from its study on the Maltese FinTech sector, along with a set of strategic recommendations for the support of the sector's growth, during the FinanceMalta 16th Annual Conference, where it took on a vital role as one of the main sponsors.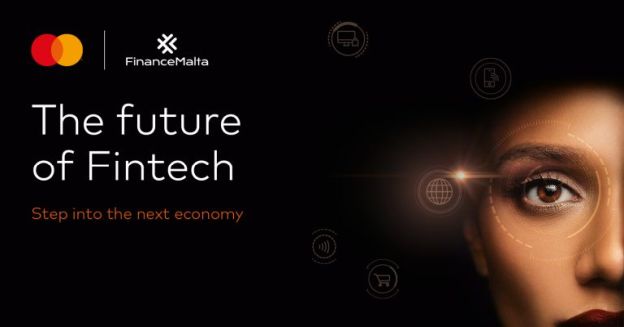 Building upon the 2023 Strategy for Financial Services, as published by MFSAC earlier this year, Mastercard conducted an in-depth study, mapping the supporting ecosystem, along with the key segments and players of Malta's rapidly growing Fintech landscape, highlighting insights and trends.
Moreover, the study exhibited the most prominent methods of how the public sector supports Fintech companies and their overall ecosystem. The most significant methods come from and focus on Access to Capital & Expertise, Regulatory Environment & Infrastructure, Talent Attraction & Development, and Collaborations & Promotion.
This comprehensive study was validated by a panel of prominent industry professionals and regulators: Representatives from Moneybase, FinanceMalta, MeDirect, MFSA, MSE, MDIA, Tech.mt, Malta Enterprise and MFSAC, aligned in support of Mastercard's commitment to further elevate the development of payments in Malta. Several recommendations were identified, expanding on the major areas of improvement already identified by MFSAC, ranging from governance improvements and measures of support to foreign investments and funding.
Panagiotis Polydoros, Country Manager for Greece, Cyprus, and Malta at Mastercard, stated, "Our goal is to foster an environment that not only embraces Fintech innovation but propels it forward. The results of our study aim to cultivate fertile ground for collaboration, ignite innovation, and chart the course for the sustained success of this sector. As Mastercard, we are steadfast in our belief that leveraging our global expertise will offer invaluable insights and solutions, catalyzing the growth and prosperity of Malta's payments ecosystem."
Download the infographic of the study.
The content of this article is intended to provide a general guide to the subject matter. Specialist advice should be sought about your specific circumstances.