The 2017/2018 financial year saw the Cayman Islands and Abu Dhabi Global Market join various other jurisdictions within the international community (including Jersey and Guernsey) in introducing foundation legislation allowing for the formation of entities that can be utilised as a trust alternative for succession planning, wealth management and charitable and philanthropic objects.
As a result of the increased options open to clients in selecting an appropriate jurisdiction to engage with a foundations regime, this client advisory offers a comparison of the core requirements in relation to foundation regimes available in the Cayman Islands, Abu Dhabi Global Market, Guernsey and Jersey.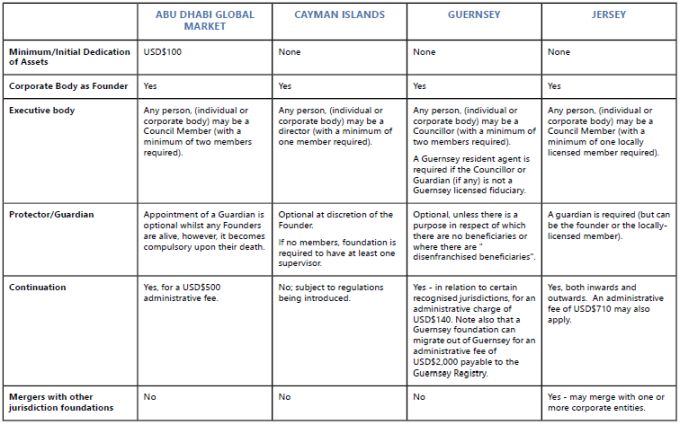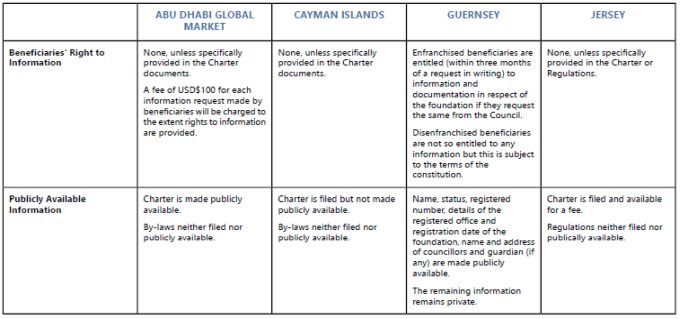 The content of this article is intended to provide a general guide to the subject matter. Specialist advice should be sought about your specific circumstances.