Despite the importance of data and its availability for legal marketers, there isn't a best practice playbook on how to leverage data to add value to the wider firm. Yet. Someone who is focusing on how to get the most value from their data is Kalisha Crawford, Director of Marketing & Business Development at Ropers Majeski, who joins Ali Bone on this episode of the CMO Series.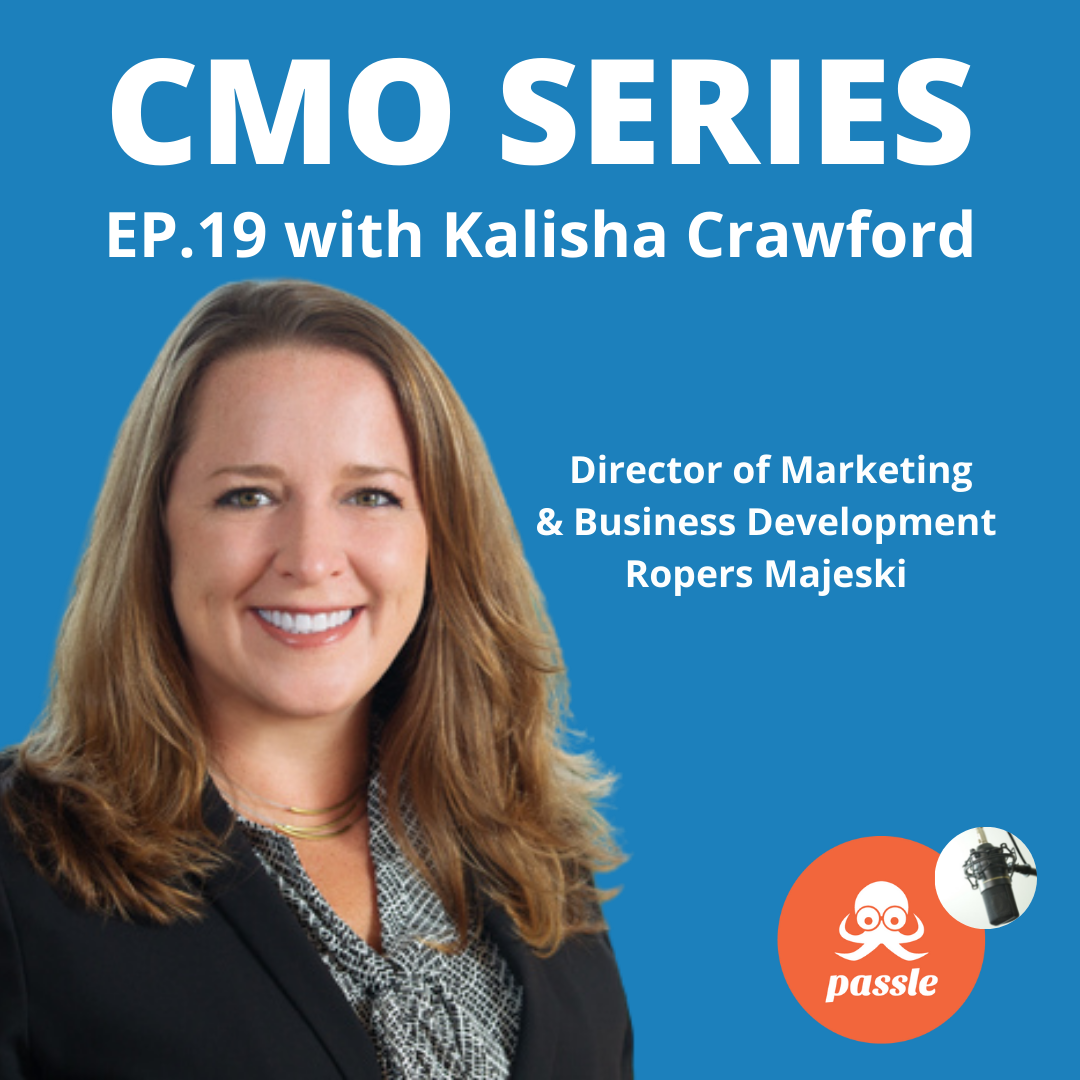 Episode 19 - Kalisha Crawford of Ropers Majeski on Making Data Work for your Firm

The CMO Series from Passle is the must-listen podcast for professional services marketers. Listen in as they host the leading voices from across the world of professional services business development and marketing to discuss how firms can be more authentic, effective and take advantage of the growth opportunities on offer today. New episodes are released every Tuesday.