Reformas tributárias e mudanças legais aumentam a complexidade de manter nossas operações dentro da conformidade (compliance) na região.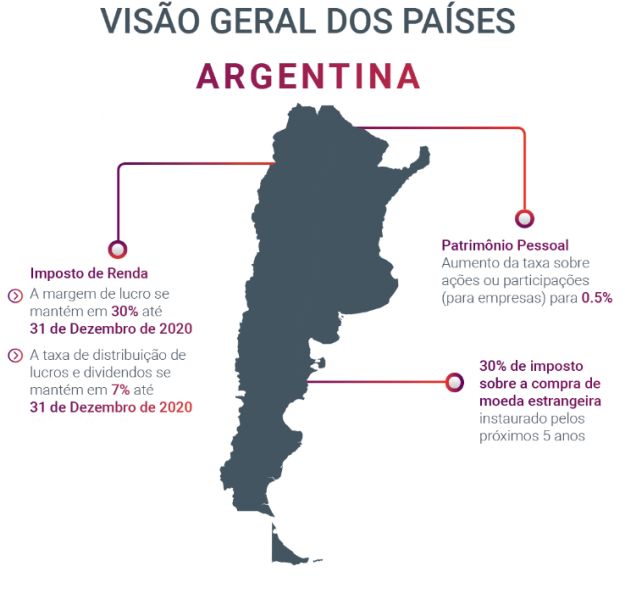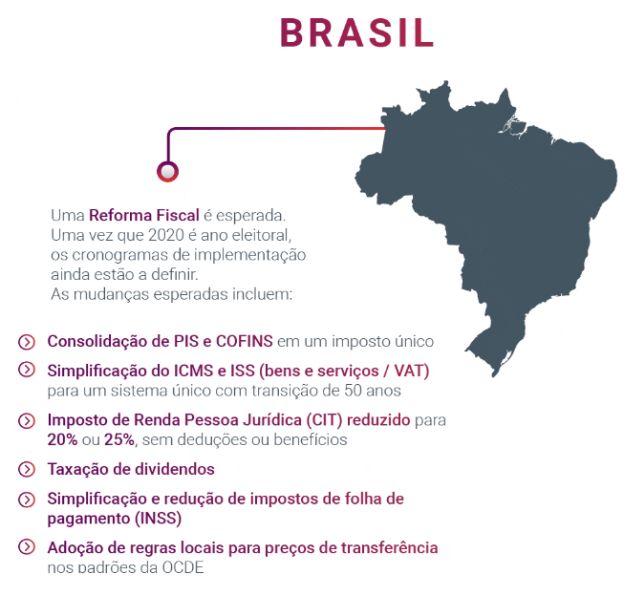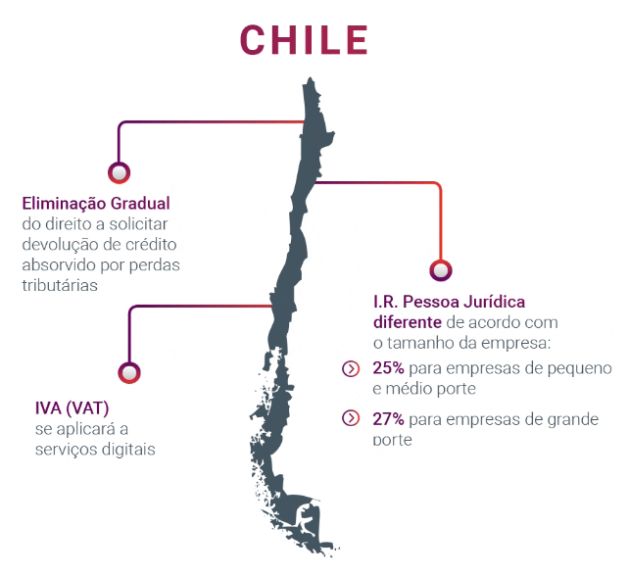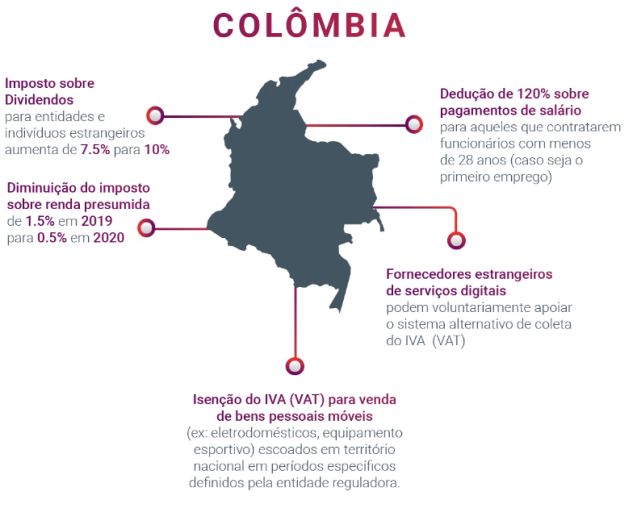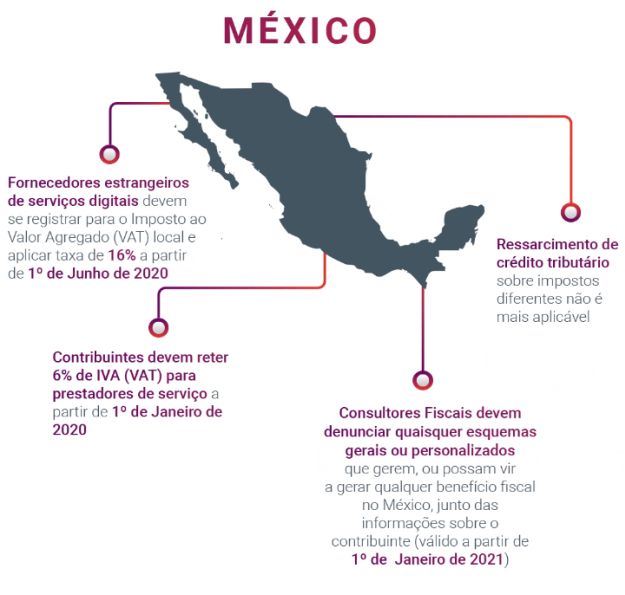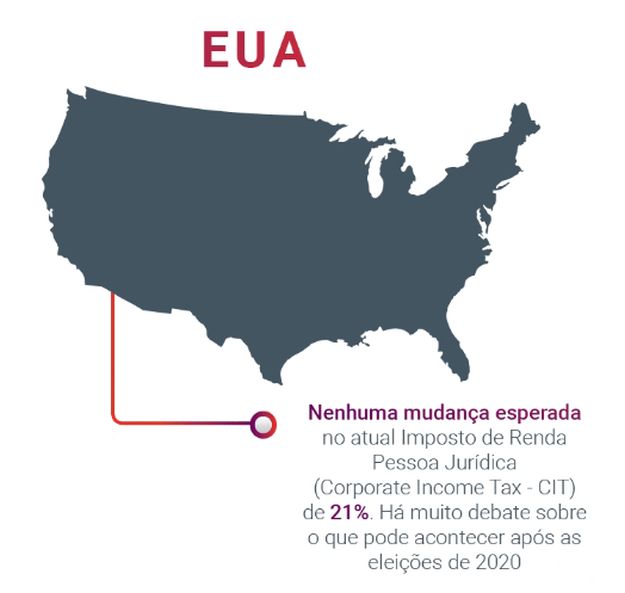 O que fazer em seguida?
Reformas tributárias em vários estágios de planejamento e implementação através das Américas podem fazer com que fique difícil de garantir que nossos negócios estejam de acordo com a conformidade (compliance) em um cenário de mudanças tão rápidas.
O time de Soluções em Consultoria da TMF Group pode conduzir uma avaliação de impacto para ajudá-los a entender e se preparar para as mudanças que irão impactar suas operações. Nossos especialistas fiscais e contábeis alocados em mais de 80 jurisdições podem mantê-los atualizados e ajudá-los a cumprir com suas obrigações fiscais corporativas atuais.
Quer saber mais sobre nossos serviços? Entre em contato por aqui.
The content of this article is intended to provide a general guide to the subject matter. Specialist advice should be sought about your specific circumstances.