KordaMentha is pleased to announce the promotion of 12 new partners across the business.
In announcing the newly promoted Partners, Co-founder Mark Korda said "A successful advisory business is built on the talent and drive of its people. For us, there's also that extra capability we look for, the courage to back yourself and take a more innovative and entrepreneurial approach to delivering for clients."
Co-founder and Partner Mark Mentha said the promotions showed confidence in the outlook for the firm.
"2022 looks challenging from a lot of angles. We're building the bench strength of the firm with these promotions to our partnership, enabling us to deliver for our clients and anticipating continued growth for our business," he said.
"It's the expertise and leadership of our people, including our new partners, that will position KordaMentha for success over the next 20 years."
New Partners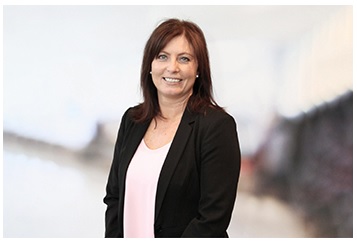 Carolyn Ashby
Partner | Practice Management | Melbourne
Carolyn is a founding member of KordaMentha 20 years ago and is very proud of her journey with the firm. Originally Carolyn joined as KordaMentha's first CFO after a career in restructuring at Arthur Andersen. Carolyn currently manages firmwide operations with the other practice management directors. Carolyn also oversees KordaMentha's governance including the compliance function for all AFSL licenses including the 333 Capital and KM Property Funds businesses and manages many special projects including ESG initiatives and professional indemnity insurance.
Mary Barnett
Partner | Practice Management | Melbourne
Mary is the Chief Financial Officer of KordaMentha. Prior to KordaMentha, Mary had a number of roles including in business process outsourcing at PwC. Mary has been with the firm for 13 years and provides extraordinary support to Mark and Mark and the service lines leaders in managing the firm's finances.
Michael Butler
Partner | Real Estate | Sydney
With over 18 years of experience in the property industry, Michael has significant property development, investment, advisory and work-out expertise. Michael joined KordaMentha in 2009 and has a strong technical property background and diverse experience managing complex property situations across all asset types.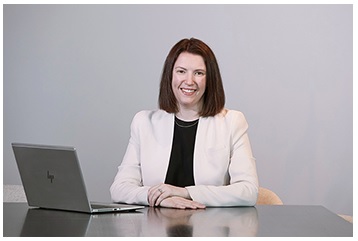 Sophie Gibbons
Partner | Corporate | Melbourne
Sophie's expertise is in delivering complex turnaround and transformations. Sophie works alongside organisations to help them realise their strategy and deliver measurable performance improvement. Since joining us from a Big 4 in 2019, Sophie has assumed several client leadership roles including becoming a State Appointed Administrator for SA's largest public healthcare network and leading a financial and operational turnaround with a dual sector Victorian university.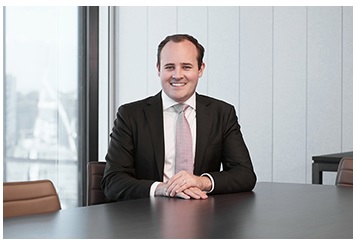 Michael Korda
Partner | Restructuring | Melbourne
Michael has 15 years' experience in the field of restructuring and has advised both corporates and lenders on a broad range of issues, with significant focus on financial reviews, cash-flow management and performance improvement. Michael recently became a Registered Liquidator.
Catherine Lee
Partner | Forensic | Singapore
Catherine has over 20 years of diverse experience in providing forensic investigative and advisory services to clients in technology, manufacturing, retail & consumer and finance institutions in United States, China, and Southeast Asia. Catherine understands the time sensitivity involved when clients face difficult situations and helps clients deal with such issues efficiently by utilising technology to uncover facts.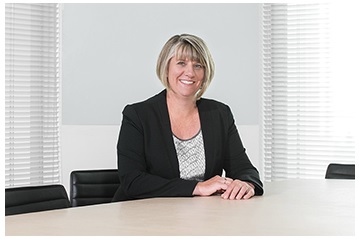 Jenny Nettleton
Partner | Restructuring | Sydney
Jenny has over 25 years' experience in the restructuring sector, working with Australia's major financiers and other stakeholders in formal insolvencies, financial review engagements and preparing expert's reports. Jenny is a founding member of KordaMentha's Sydney office.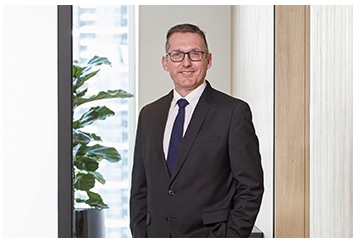 David Omond
Partner | Real Estate | Melbourne
David is a co-founder of KM Property Funds and was appointed a Managing Director in September 2013. David has more than 25 years' experience in commercial property management, development, funds management and corporate finance. David is well versed in managed investment schemes and specialises in unlisted property funds management.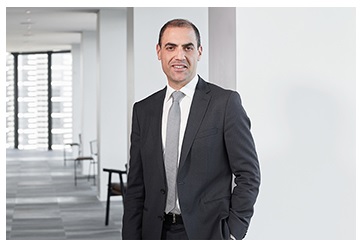 Mario Papaleo
Partner | Real Estate | Melbourne
As a co-founder of KM Property Funds with more than 20 years' experience in direct real estate, listed and unlisted property investment and funds management, Mario worked in various property and funds management roles including fund manager of Centro Retail Trust through its restructure and aggregation to form part of Federation Centres (now Vicinity Centres), Investment Analyst, Economic Consultant and Property Manager for McDonald's Australia Limited Store Development Group.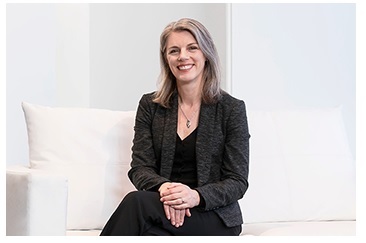 Trudi Shepard
Partner | Practice Management | Melbourne
Trudi is a founding member of KordaMentha, starting in the Restructuring team. Trudi was then appointed to head up KordaMentha's Risk Management program. The program is responsible for instilling a culture of risk awareness, looking for continuous improvement opportunities and providing the infrastructure for KordaMentha service lines.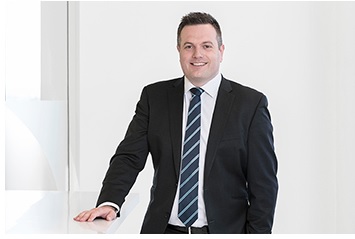 Ryan Wadsworth
Partner | Practice Management | Melbourne
Ryan has been a leading technology professional for 20 years and has led KordaMentha's Technology team for the last 15 years. Ryan is regarded within the Technology industry as a forward-thinking, strategic and commercial technology leader with a deep knowledge of all major tech verticals - infrastructure, cloud, networking, security and data. Recently, Ryan has leveraged this knowledge to develop bespoke technology solutions for our clients.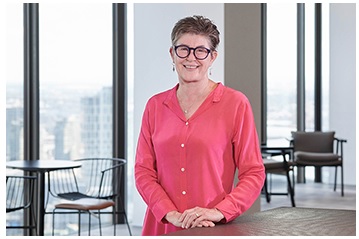 Yvonne Willich
Partner | Practice Management | Melbourne
Yvonne has been with KordaMentha for 18 years. While her contribution in establishing KordaMentha's upward and client feedback processes, cultural health index, OPQ and EAP programs cannot be underestimated, she has for many years been sought to provide counsel and advice on a range of client related engagements. Her contribution and insight on clients and training programs including NAB, ANZ, NBN, CALHN and Network 10 illustrate her breadth of versatility. Our clients and staff appreciate her calm, considered approach and take comfort in the fact that Yvonne is often referred to as one of the custodians of our culture.