Monday, April 12, 2021
10:00 am PT / 1:00 pm ET
Virtual
International partnerships were never easy. After TCJA, the tax issues have multiplied exponentially. Don't miss Fenwick's webinar on this important (and often overlooked) subject. Join Fenwick partners David Forst and Julia Ushakova-Stein on Monday, April 12 at 10:00 am PT as they discuss interaction between partnership and international tax rules relating to BEAT, GILTI, FTCs, Section 245A, FDII, and more.
David Forst
Tax Partner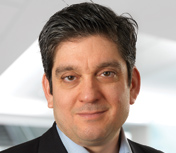 Julia Ushakova-Stein
Tax Partner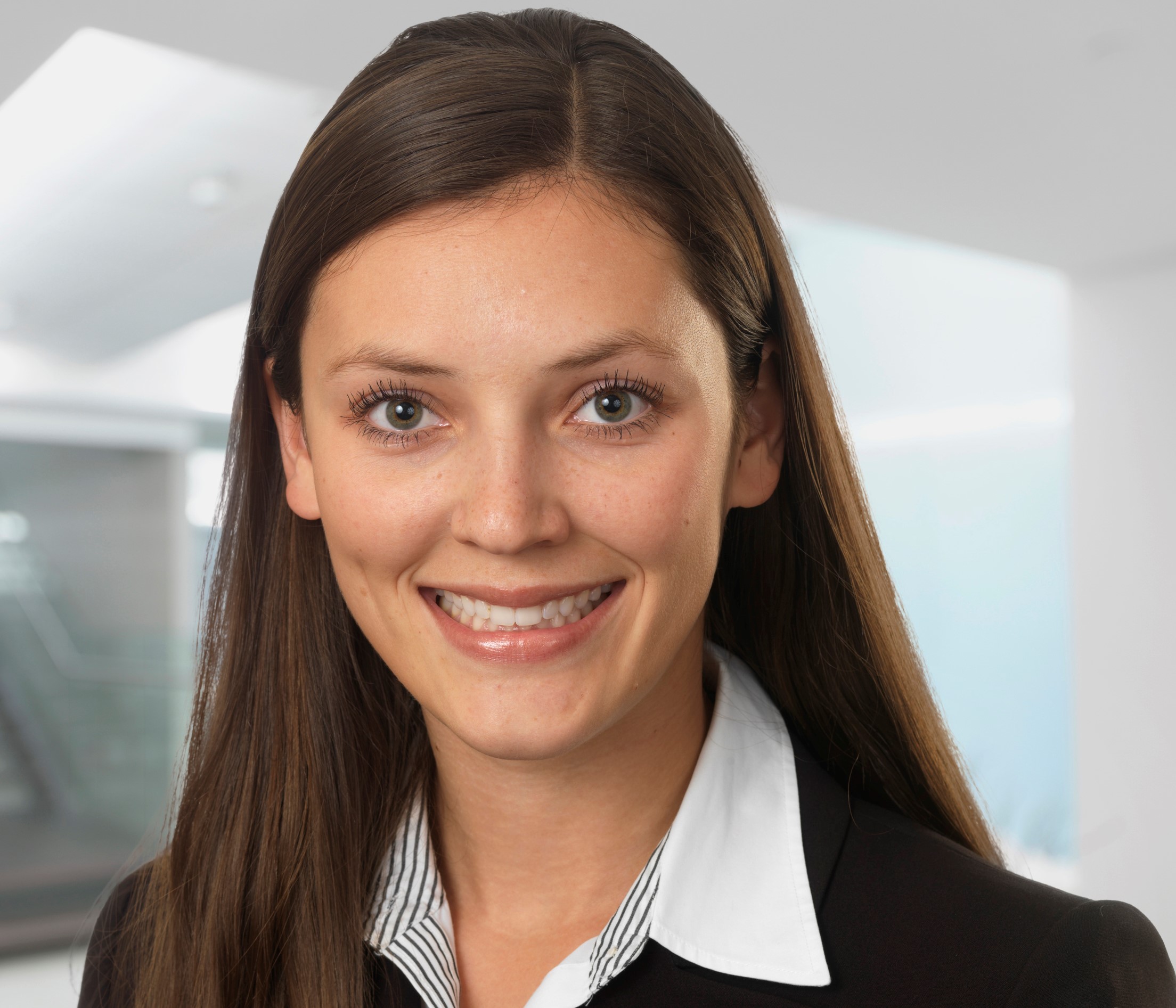 Register here for our May Program - Foreign Disregarded Entities After TCJA
April's webinar will be the first in a two part series. In part two, "Foreign Disregarded Entities After TCJA," Fenwick partner Adam Halpern will discuss how recent regulations have transformed the disregarded entity -- from a simplifying and often tax-advantaged structuring alternative into a tangle of new rules which are anything but simple. Save the date, Monday, May 10 at 10:00 am PT to join Adam as he addresses GILTI tested units, disregarded reattribution payments, stewardship expenses and more.