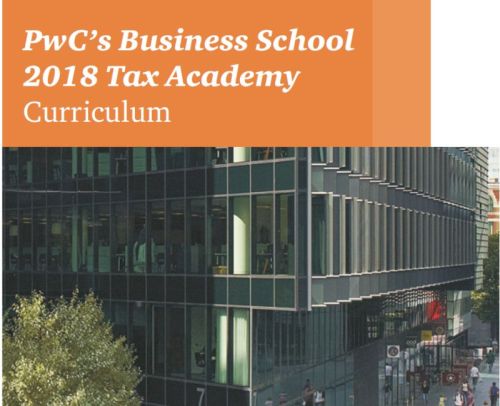 Hello there, I trust your 2018 has got off to a great start.
Registration is still open for our 2018 Tax Academy sessions. We provide complementary one-on-one Tax Clinic sessions as part of the training.
There are also special gifts for participants who register for a minimum of 6 months and make full payment not later than 31 January 2018.
For enquiry and registration, please call +234 1 2711700 ext 54038 | Mobile/Whatsapp: 07044160451 | email: pwctaxacademy@ng.pwc.com | website: www.pwc.com/ng.