As the Chief Revenue Officer of the Federation and the face of the Nigerian Tax System to the outside world, the Chairman of the FIRS and by extension the Board must focus on strategic tax administration of which tax collection is only a component.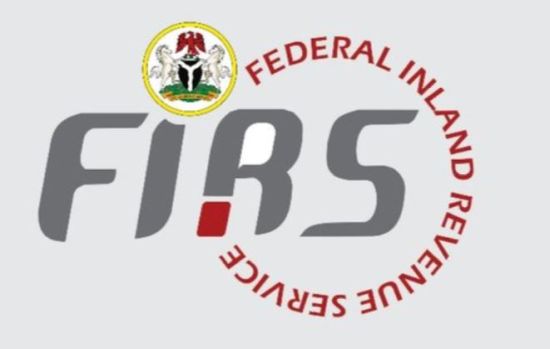 Read my article on Nigeria's tax administration scorecard, the tax administration we want and what we need to do to get there.
Download Agenda for FIRS Leadership_Jan2020
The content of this article is intended to provide a general guide to the subject matter. Specialist advice should be sought about your specific circumstances.