For a sexy women's downhill run?
An Austrian ski-resort operator (Lizum) placed an advertisement showing a female model in a white singlet (see picture). The ad contains the slogan:
Perfectly prepared!
The Olympic women's downhill run is waiting for you.
Are you wild enough?
On the basis of a complaint lodged with the Austrian Advertising Council (AAC), it had to be decided whether or not this ad violates the ethical standards set down by the AAC. In its decision the AAC ruled that the ad is sexist and gender discriminating. The sexualized portrayal of the model has no connection with the advertised product (ski resort). The slogan communicated a sexualized message. The AAC therefore recommended to immediately stop the campaign.
The AAC is a self-regulation body of the Austrian advertising industry that examines advertisements on the basis of ethical standards. Rulings of the AAC are only recommendations and have no binding character. However, the publication of the rulings frequently exerts public pressure on the advertiser.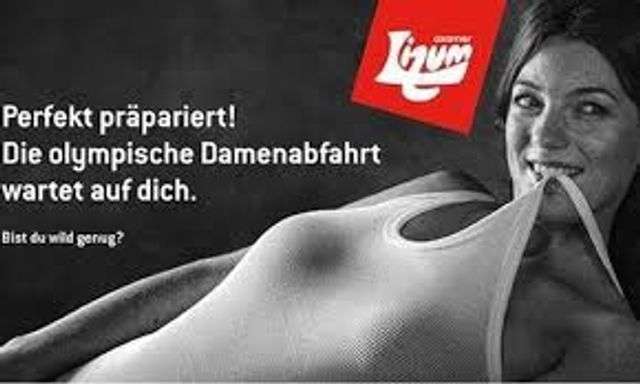 The content of this article is intended to provide a general guide to the subject matter. Specialist advice should be sought about your specific circumstances.