Turkey: Tax Advice Centre
Our Advice Centre Experts
Esin Attorney Partnership, a member firm of Baker & McKenzie International, a Swiss Verein, provides clients with outstanding foreign and Turkish law advice. Our clients benefit from on-the-ground assistance that reflects a deep understanding of the country's legal, regulatory and commercial practices, while also having access to the full-service, international and foreign law advice of the world's leading global law firm.
The Firm's tax practice is led by Dr. Erdal Ekinci. We advise on the full range of tax matters, including tax planning and structuring, commercial transactions, transfer pricing, VAT/indirect taxation, tax dispute resolution, employee benefits, insurance tax, and wealth management. We have extensive capabilities and established resources to design, implement and defend international tax planning structures in cooperation with Baker & McKenzie's global network of tax advisors and lawyers.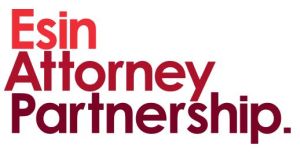 Looking for more information on Tax?
Contact Esin Attorney Partnership directly
Istanbul
Ebulula Mardin Cad. Gul Sok. No. 2
Maya Park Tower 2
Akatlar - Besiktas 34335
Istanbul
Turkey
Looking for more information on Tax?
Contact Esin Attorney Partnership directly
Istanbul
Ebulula Mardin Cad. Gul Sok. No. 2
Maya Park Tower 2
Akatlar - Besiktas 34335
Istanbul
Turkey