Colombia

: Regulación Y Supervisión De Intermediarios De Seguros: Notas Sobre Competencia Y Protección Al Consumidor
1. Economía de mercado: Trípode de garantías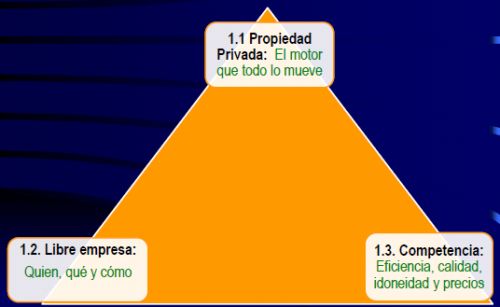 Libertad de empresa: Respuesta no regulatoria a las preguntas de mercado
2. Economía "social" demercado: resultado de la limitación a la libre empresa
Las limitacione sprecisan (i) la existencia de un interés constitucionalmente protegido que riña con la libre empresa; y (ii) la restricción sera siempre la menor posible.
Limitaciones al Quién (i) Actividades reservadas constitucional o legalmente al Estado; (ii) Sujetos calificados (tipos, formas y carácterísticas societarias o personas idóneas).
Limitaciones al Qué: (i) Objetos socials exclusives (Ii) regimen de inhabilidades e incompatibilidades.
Limitaciones al Cómo: Por ejemplo, las regulaciones
Register for Access and our Free Biweekly Alert for
This service is completely free. Access 250,000 archived articles from 100+ countries and get a personalised email twice a week covering developments (and yes, our lawyers like to think you've read our Disclaimer).
Some comments from our readers…
"The articles are extremely timely and highly applicable"
"I often find critical information not available elsewhere"
"As in-house counsel, Mondaq's service is of great value"
Mondaq Advice Centre (MACs)
Up-coming Events Search
Tools