In a further advance to the corporate governance landscape, the UK Department for Business Innovation & Skills (BIS) has recently held a call for views on corporate responsibility.1 This call for views forms part of the wider corporate governance policy pursued by BIS.
Corporate responsibility is the responsibility of an organisation for the impact of its decisions on society and the environment above and beyond its legal obligations, through transparent and ethical behaviour.  We strongly believe that corporate responsibility, being transparent and accountable to the communities in which a business operates, represents one of the key building blocks of good corporate governance.  It is only after understanding the moral foundations upon which a business carries on its activities that it can deliver its strategy for governance.
BIS has sought views and ideas on how corporate responsibility may be better promoted.  We have advocated four areas where government can have a positive impact on encouraging the best in corporate responsibility:
supporting and delivering developmental programmes for directors to assist their understanding of enhanced shareholder value and the central role corporate responsibility has within this
carrying out and supporting research and thought leadership
highlighting examples of excellent responsible corporate behaviours, through initiatives like awards
providing fiscal incentives to remove the anomalous position where corporately responsible behaviour is not tax deductible as it is neither in connection with the business, nor charitable.
The particular areas BIS is focussing on are:
voluntary reporting and disclosure of non-financial information
responsible supply chain management
corporate responsibility in small and medium sized enterprises
Our views on each of these are set out below: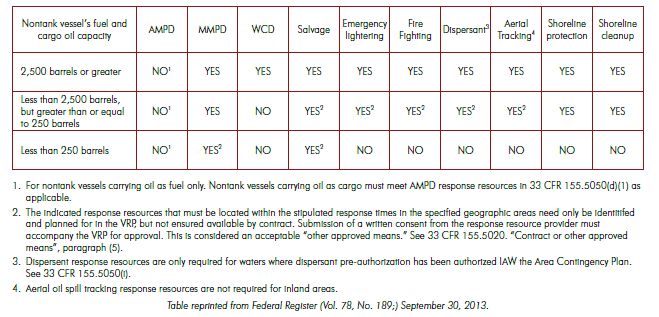 In considering how to engage with BIS on this call for views with representatives of the legal profession, public authorities and the small and mid-size quoted community it was interesting to discover the immediate resistance to such an exercise, with strong views that such an initiative flies in the face of the red tape challenge which is still being touted as part of government's business policy.  Indeed, whilst we do believe that certain of the questions being raised by BIS indicate a worrying lack of understanding, we do welcome the fact that BIS considers it important to investigate how corporate responsibility may be better promoted and highlighting it within corporate governance.
In particular, we believe that there is a clear need for further engagement with the government in order that it can better understand the responsible manner in which a large number of small and mid-sized enterprises operate: it was very apparent from BIS's questions that government does not currently have a good understanding of this.
What will it mean?
However, there are clear benefits for a constructive debate on the relationship between business and the community, both at home and abroad and, provided that the government continues to approach this is an engaged and supportive manner, this will be beneficial to UK businesses.
Footnote
1 call for views on corporate responsibility is available at https://www.gov.uk/government/uploads/system/uploads/attachment_data/file/209219/bis-13-964-corporate-responsibility-call.pdf.
The content of this article is intended to provide a general guide to the subject matter. Specialist advice should be sought about your specific circumstances.