Today's entry reports on recent questions inspectors have asked about Planning Act applications.
Two weeks ago I reported on two 'preliminary meetings' that had happened that week, for the North Killingholme Power Station project on Humberside and for the Thames Tideway Tunnel in London.  Today's entry is concerned with the decisions taken by the panels of inspectors following those meetings, set out in the so-called Rule 8 letters for each project (after the corresponding rule number in the examination rules for Planning Act projects).  Rule 8 letters contain three main things: a confirmed timetable, any procedural decisions about examining the application, and the first round of questions for the applicant and other parties to answer.
Last Friday, the Killingholme project's Rule 8 letter was published, and it set a record for the number of questions asked by an examining authority in its initial list: 323.  But that record only lasted for six days, because yesterday the panel examining the Thames Tideway tunnel asked 421 questions.  Those totals are conservative, in fact, because many of the questions are composed of several parts and could be considered several questions in reality.  There is no doubt that these applications are being examined with colonoscopic thoroughness.
C.GEN, the promoters of the Killingholme project, have until 14 October to answer their questions, 16 working days, whereas Thames Water have until 4 November to answer theirs, a leisurely 27 working days.  Although not every question is directed to the applicant, the Killingholme project works out at over 20 questions to be answered per day and the Tideway one is about 15 1/2 per day.
In case it feels left out, I should mention that a third Rule 8 letter was issued earlier this week, for the Clocaenog Forest onshore wind farm project, which required a mere 122 questions to be answered in 20 working days.  That's 866 questions for three projects in one week.
Let us pause for a moment to consider trends.  The Hinkley Point C nuclear power station application, made nearly two years ago and second only in size to the Thames Tideway Tunnel at 35,000 pages or so, had a mere 17 questions asked at this stage that took just over two pages to express. That remains the fewest number of questions asked so far. No doubt all those who worked on that application will put it down to its quality, that it was so good that it anticipated nearly all the questions that might have been asked.  Maybe so, but that is probably not the whole answer.  As the Planning Act regime gets into its stride, inspectors are becoming more proactive, as arguably the regime intended them to be.  But have things gone too far?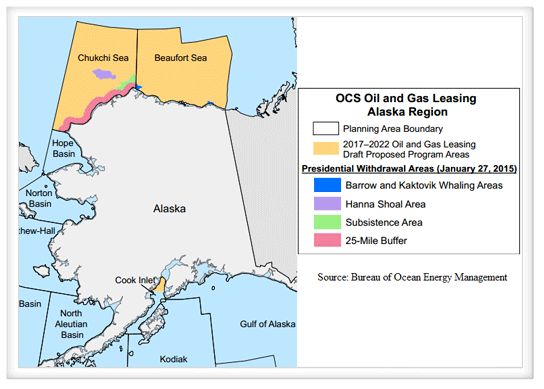 Here is a histogram of numbers of questions asked on each successive project.  The trend is only upwards because of four recent applications - the jury is out on whether there is a general increase.  The recent low figure is 38 questions for the A556 project (another quality application, I might add).  I had previously mooted Walker's law of inverse objectionableness where projects that attracted the most objections yielded the fewest questions, and vice versa - inspectors only feeling the need for proactivity when objectors weren't doing the job - but maybe that is no longer true.  The Tideway project had the second highest number of representations.
And can a six-month examination period cope with such a volume of material? The Tideway panel asked Thames Water for some more information to supplement their 50,000 page application - it was clearly not big enough - and they have obligingly submitted a further 20,000 pages.  I suppose one should bear in mind that the Tideway project is one of the largest ever likely to come under the Planning Act regime, and also that the regime already allows examination periods to be extended. Perhaps the Planning Inspectorate should be more relaxed about extending this in cases that need it, rather than seeing it as a badge of honour that none of their examinations have had to be extended yet.  One size does not have to fit all.
Finally, I previously mentioned that both applicants had proposed changes to their applications at their preliminary meetings.  In both cases the Rule 8 letters invite comments on the changes, and then the panels will decide whether to accept them shortly afterwards.  In Thames Water's case, they have been asked to publicise the changes in the same way as a whole application requiring Environmental Impact Assessment is publicised.  I'm not sure that the balance of proportionality has been reached on application changes yet.
The content of this article is intended to provide a general guide to the subject matter. Specialist advice should be sought about your specific circumstances.