South Africa

: Advertising Standards Authority Orders Retailer To Withdraw Use Of Advertising Slogan

The Advertising Standards Authority ("ASA") has ruled that retailer Woolworths must stop using the phrase GOOD OLD FASHIONED as it imitates beverage manufacturer's "GOOD OLD FASHIONED SOFT DRINKS" advertising slogan.

In 2006, beverage manufacturer Frankie's Olde Soft Drinks ("Frankies") launched its FRANKIES range of drinks, as illustrated below: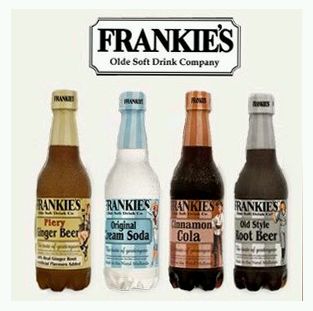 The range was based on "vintage" flavouring, which was emphasised in all promotional material through the use of the slogan "GOOD OLD FASHIONED". The slogan appeared on all point of sale and advertising material, such as posters, table talkers and fridge wobblers but did not appear on the product packaging itself.
In 2011, Woolworths, a prominent South African retailer, launched a range of drinks bearing th
Register for Access and our Free Biweekly Alert for
This service is completely free. Access 250,000 archived articles from 100+ countries and get a personalised email twice a week covering developments (and yes, our lawyers like to think you've read our Disclaimer).
Some comments from our readers…
"The articles are extremely timely and highly applicable"
"I often find critical information not available elsewhere"
"As in-house counsel, Mondaq's service is of great value"
Mondaq Advice Centre (MACs)
Related Video
Up-coming Events Search
Tools