The family Law team at Coleman Greig Lawyers is highly regarded within the legal profession for the level of expertise and knowledge we have in this increasingly complicated area of law.
Our accredited specialists and family lawyers have particular expertise in working with clients who have complex financial issues, such as family businesses, to consider following a relationship breakdown or those with substantial property portfolios or assets.
We understand the unique circumstances and needs of all individual clients and we offer a flexible approach to resolving family disputes that takes into account the many factors at stake, including any children of the relationship.
Our team has recently expanded to incorporate seven, dedicated family lawyers who are available to provide advice and represent our clients' interests.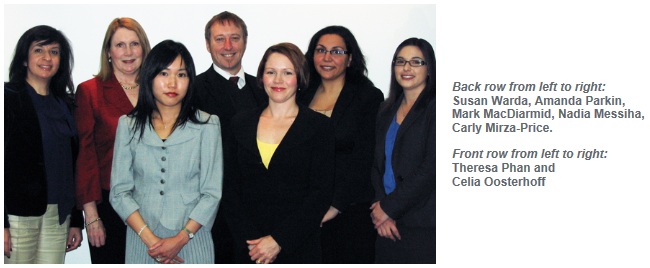 The content of this article is intended to provide a general guide to the subject matter. Specialist advice should be sought about your specific circumstances.