Canada

: FMC´s Overview Of Significant Developments In The Canadian Energy Industry - February 2009

Last Updated: March 11 2009

Article by Doug Black, Q.C., Bill Gilliland, Alex MacWilliam, Miles Pittman, Anne Calverley, Rich Miller, John Hurley, Cyrus Reporter, Ron Stuber and Jerry Farrell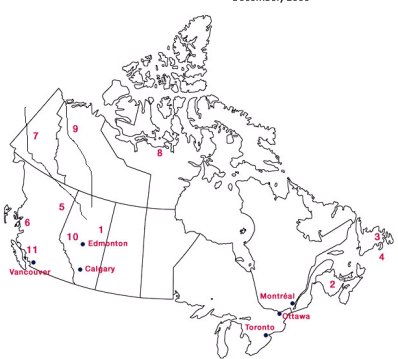 Oil Sands News
1. Imperial Oil is forging ahead with its proposed Kearl oil sands mining project. $500 million has been spent on Kearl with contracts having been awarded for engineering, procurement and construction management services. Phase 1 of the Kearl surface mining operation northeast of Fort McMurray added a total of 800 million boe to proved reserves for Imperial Oil in 2008.
2. TransCanada is continuing to progress its Keystone pipeline to transport bitumen from the oil sands to the Gulf Coast. It has completed approximately 40% of the engineering, proc
Register for Access and our Free Biweekly Alert for
This service is completely free. Access 250,000 archived articles from 100+ countries and get a personalised email twice a week covering developments (and yes, our lawyers like to think you've read our Disclaimer).
Events from this Firm
25 May 2018, Seminar, Toronto,
Canada
Dentons' Labour, Employment and Pensions group are hosting their highly-anticipated and complimentary half-day seminar on emerging workplace and human resources issues, with topics including:
In association with

Mondaq Advice Centre (MACs)
Up-coming Events Search
Tools