Canada

: Taxation Of Marijuana Producers– A Canadian Tax Lawyer Analysis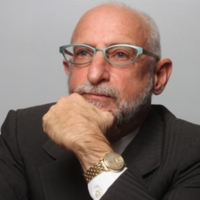 The Marijuana Act which was introduced in Bill C-45 by the Trudeau government in 2017 is currently undergoing a second reading in the Senate. The government has provided an expected legalization date of July 1, 2018, though it may take additional weeks or months after that for proper distribution and retail services to bet set up. However, the government has revealed their taxation policy with regard to Marijuana in the 2018 Budget.
Income Tax on Marijuana Producers
Producers of marijuana for medical purposes are currently being taxed on their income similarly to any other business in Canada and this is not expected to change once recreational marijuana is legalized. As such, the particular tax rate that a producer pays depends heavily on the structure being used to run the business. Where the business is being operated as a sole proprietorship, the profits from the business are taxed at the individual level in the sole proprietor with income taxes
Register for Access and our Free Biweekly Alert for
This service is completely free. Access 250,000 archived articles from 100+ countries and get a personalised email twice a week covering developments (and yes, our lawyers like to think you've read our Disclaimer).
In association with

Mondaq Advice Centre (MACs)
Related Video
Up-coming Events Search
Tools