This afternoon, the Minister of Finance, Hon. Charles Sousa delivered the 2018 Ontario Budget. Crowe Soberman's infographic presents some of the key measures in this budget.
Full infographic can be downloaded here (PDF).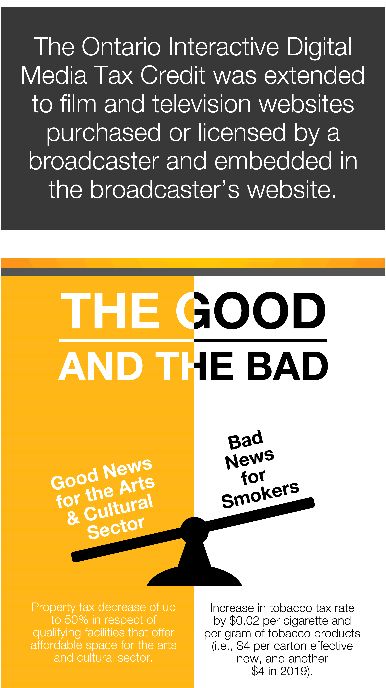 The content of this article is intended to provide a general guide to the subject matter. Specialist advice should be sought about your specific circumstances.