Canada

: Non- Resident Carrying On Business In Canada Through Agents And Shareholders – A Canadian Tax Lawyer Analysis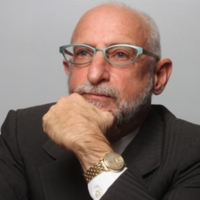 In our previous article we discussed the definition of business and analysed the tests for, and the consequences of, carrying on business in Canada. While the standard test for carrying on business in Canada generally contemplates the actions of the non-resident person and the surrounding circumstances, a non-resident person can also be found to be carrying on business in Canada through an intermediary. This is particularly a concern where a non-resident person is found to have an agent acting on his behalf in Canada. It is also possible, though rare, for a shareholder or non-resident parent corporation of a Canadian subsidiary to be found to be carrying on business in Canada.
Agents
It is possible to conduct a busin
Register for Access and our Free Biweekly Alert for
This service is completely free. Access 250,000 archived articles from 100+ countries and get a personalised email twice a week covering developments (and yes, our lawyers like to think you've read our Disclaimer).
In association with

Mondaq Advice Centre (MACs)
Up-coming Events Search
Tools