Canada

: Bitcoin & Cryptocurrency Canadian Reporting Requirements And Tax Planning Tips – Canadian Tax Lawyer Analysis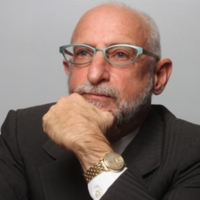 Introduction - Bitcoin & Altcoins Canadian Reporting Requirements
Cryptocurrencies such as Bitcoin, Dash, Ether, Litecoin, Ethereum and Ripple have been the subject of intense media coverage in recent months due to their general astronomical surge in value. Holders of Bitcoin and other cryptocurrencies contact our Canadian tax law firm on a daily basis to discuss the tax implications of buying and selling Bitcoin or Dash, however there are tax issues that can go beyond the Canadian tax result of a given transaction or transactions which, subject to the discussion below, is that transfers or sales of BTC or other cryptocurrency are generally taxable dispositions under the Income Tax Act. Foreign reporting requirements can attach to BTC because they may potentially qualify as specified foreign property under the Income Tax Act. In addition, depending on the scope of your cryptocurrency operations, there may be benefits to incorporation. Our top

Register for Access and our Free Biweekly Alert for

This service is completely free. Access 250,000 archived articles from 100+ countries and get a personalised email twice a week covering developments (and yes, our lawyers like to think you've read our Disclaimer).
In association with

Mondaq Advice Centre (MACs)
Related Video
Up-coming Events Search
Tools