Canada

: CRA Income Tax Penalties – Failure To File Tax Returns Electronically Penalties –Toronto Tax Lawyer Analysis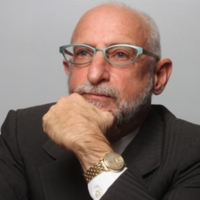 Introduction – Failure to File Tax Returns Electronically Penalties
Since developing the infrastructure necessary to accept electronic filing of some types of income tax returns and information returns, the Canada Revenue Agency (the "CRA") has begun requiring some persons and partnerships to file electronically. As of October of 2017, these requirements effect three groups. The first is most Canadian Corporations with gross revenue over one million dollars. The second is any person or partnership which is required to file a large number of information returns. The third are tax preparers who prepare over ten corporate income tax returns or over ten individual income tax returns per year. Failure to comply with these requirements will result in penalties being imposed which are typically proportionate to the number of returns that were paper filed instead of being filed electronically.
Failure to File Tax Returns Electronically - Corporations
Register for Access and our Free Biweekly Alert for
This service is completely free. Access 250,000 archived articles from 100+ countries and get a personalised email twice a week covering developments (and yes, our lawyers like to think you've read our Disclaimer).
In association with

Mondaq Advice Centre (MACs)
Related Video
Up-coming Events Search
Tools