Canada

: Tax Free Capital Dividends – Elections And Penalties – A Toronto Tax Lawyer Analysis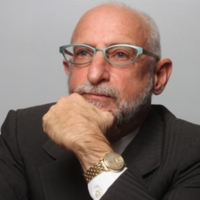 Capital dividends are a useful method for Canadian private corporations to distribute tax free funds to their shareholders. Corporations can declare these capital dividends which their shareholders can receive tax-free. However, a corporation should be cognizant of the amount in their capital dividend account because any capital dividends issued in excess of the amount in a corporation's capital dividend account are subject to an additional tax of 60%. Where a corporation has issued excess capital dividends and has incurred the extra 60% tax, the corporation can still make an election for the excess amount to be treated as a separate taxable dividend and avoid having to pay the 60% tax.
Capital Dividends
Capital dividends are a form of return of capital to a shareholder of a corporation and are, therefore, distributed to shareholders tax-free. In order to issue a capital dividend, a corporation must issue a dividend and elect under s.83(2) of
Register for Access and our Free Biweekly Alert for
This service is completely free. Access 250,000 archived articles from 100+ countries and get a personalised email twice a week covering developments (and yes, our lawyers like to think you've read our Disclaimer).
In association with

Mondaq Advice Centre (MACs)
Related Video
Up-coming Events Search
Tools