Canada

: When Is A Grantor Capable Of Giving A Power Of Attorney? Canadian Tax & Estate Lawyer Analysis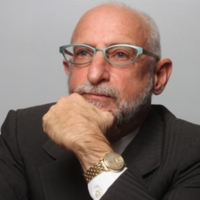 Introduction: What Is a Power of Attorney?
A power of attorney ("POA") is a legal document giving someone else the authority to act on your behalf. The person who gives another this decision-making authority is called the grantor. The person empowered to make decisions on behalf of the granter is called the attorney.
Canada generally recognizes two sorts of powers of attorney relating to property or finances: a general power of attorney and a continuing or enduring power of attorney. Both authorize an attorney to manage your finances or your property on your behalf. But only a continuing power of attorney persists if you become mentally incapable of managing your own affairs. Also, neither POA permits an attorney to do any of the following: make your will, change your existing will, change a beneficiary under your life-insurance policy, or give a new POA to another attorney on your behalf.
For instance, with a general power of attorney, y
Register for Access and our Free Biweekly Alert for
This service is completely free. Access 250,000 archived articles from 100+ countries and get a personalised email twice a week covering developments (and yes, our lawyers like to think you've read our Disclaimer).
In association with

Mondaq Advice Centre (MACs)
Related Video
Up-coming Events Search
Tools