Canada

: Proposed CRA Changes To The Lifetime Capital Gains Exemption – Canadian Tax Lawyer Analysis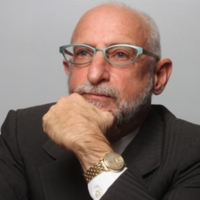 Introduction - Proposed Changes to the Lifetime Capital Gains Exemption
The Department of Finance Canada has released their proposed changes aiming to close perceived income tax loopholes relating to the use of private corporations. Specifically, Finance has targeted strategies designed to multiply access to the lifetime capital gains exemption.
Ordinarily, when a taxpayer disposes of capital property, the taxpayer must pay tax on any resulting capital gain. However, if the property is eligible for the lifetime capital gains exemption by virtue of being either the share of a qualified small-bu
Register for Access and our Free Biweekly Alert for
This service is completely free. Access 250,000 archived articles from 100+ countries and get a personalised email twice a week covering developments (and yes, our lawyers like to think you've read our Disclaimer).
In association with

Mondaq Advice Centre (MACs)
Related Video
Up-coming Events Search
Tools